Welcome to ICKD
2022 11th International Conference on Knowledge Discovery (ICKD 2022) will be held in City University of Macau, Macau S.A.R, Chinaduring December 16-18, 2022. It aims to provide a forum for researchers, practitioners, and professionals from both the industry and the academia to share their newest research findings and results.

ICKD 2022 is sponsored by City University of Macau, Macau S.A.R, China. The conference calls for high-quality, original research papers in the theory and practice of knowledge engineering. The conference also solicits proposals focusing on frontier research, new ideas and paradigms in knowledge management and engineering technologies.
Due to the unpredictable and unstable situation of the pandemic, it's acceptable for those participants who can't attend the conference because of the travel restrictions to present their papers online with reduced registration fee. In the meanwhile, the organizing committee will monitor the situation and the conference may be switched to fully virtual mode if necessary.
Important Dates
| | |
| --- | --- |
| Submission Deadline | August 25, 2022 (Extended) |
| Acceptance Notification | September 20, 2022 |
| Registration Deadline | October 5, 2022 |
| Conference Dates | December 16-18, 2022 |

Submission Method
Please submit your full paper via iConference submission system using the following link: Electronic Submission System; ( .pdf). Please submit only abstract if you plan on just presenting your paper without publication
Publication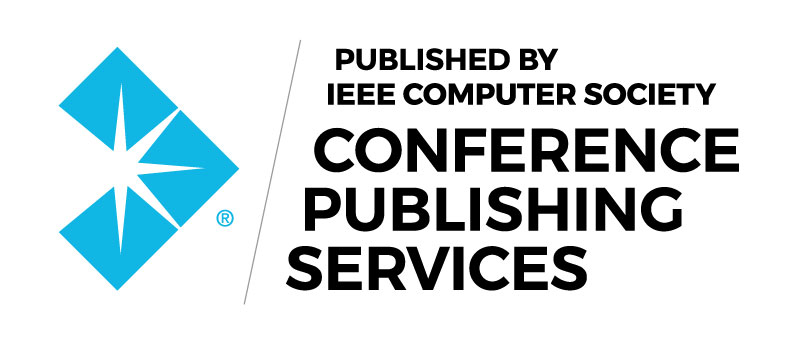 Submissions will be peer reviewed by conference committees, and accepted papers will be published in ICKD 2022 Conference Proceedings by IEEE Conference Publishing Services (CPS), which will be included into IEEE Xplore™ and submitted for indexing by EI Compendex, Scopus, and other major databases.
Some extended papers will be recommended to International Journal of Knowledge Engineering for review, and accepted papers will be published in regular issues of IJKE free of charge, which will be indexed by Google Scholar, Crossref, ProQuest, etc.
Scope of Conference
Authors are invited to submit full papers describing original research work in areas including, but not limited to:
Novel Algorithms
Association Rules
Knowledge engineering and management
Classification and Ranking
Clustering
Text analysis and text understanding
Machine Learning
Privacy Preserving Data Mining
Statistical Methods
Parallel and Distributed Data Mining
Interactive and Online Mining
KDD Process and Human Interaction
Knowledge Management